The Beer Spot

CRAFT BEER SPOT
TAPROOM & BOTTLE SHOP
 Craft Beer Spot offers the best beers on 10 taps alongside with large selection of specialty bottles.  Our beer program is managed by enthusiasts who share your love of a great craft beer.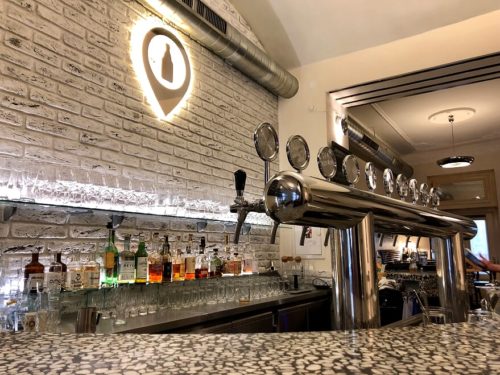 WE OFFER DAILY MENUS
 Craft Beer Spot offers in-house daily made dishes that are prepared wth locally sourced ingredients. We serve the lunch menu from 11:30 until the late afternoon or until we run out of it. Beer Spot is famous for it's marinated ribs, traditional potato minidumplings and pulled pork burger, but is not short of classic beer snacks. Our biodynamic wines and ciders are all of local prouction, with an emphasis of ecological sustainability and highest possible quaility.